Dean Valeriano
President/Director of Business Development
Recognized as one of the top loan originators in the nation, Dean Valeriano brings more than two decades of business development experience to Partners Direct.
In addition to serving as a Partner at Nook Real Estate, Dean is the co-founder of Irvine-based mortgage brokerage Back Bay Funding.  Since founding Back Bay Funding in 2002, Dean has funded more than $5 billion in residential and commercial loans.  Dean is a pivotal figure and thought leader in the mortgage brokerage industry and believes in building long-term business relationships with his clients.  Dean considers "going above and beyond" as his standard protocol for every transaction.
A proud father of three, Dean and his wife are long-time residents of Newport Beach. Dean volunteers in his spare time as a Board Member for the Boys and Girls Club, allowing him to mentor youth while helping guide the organization to raise funds for their programs.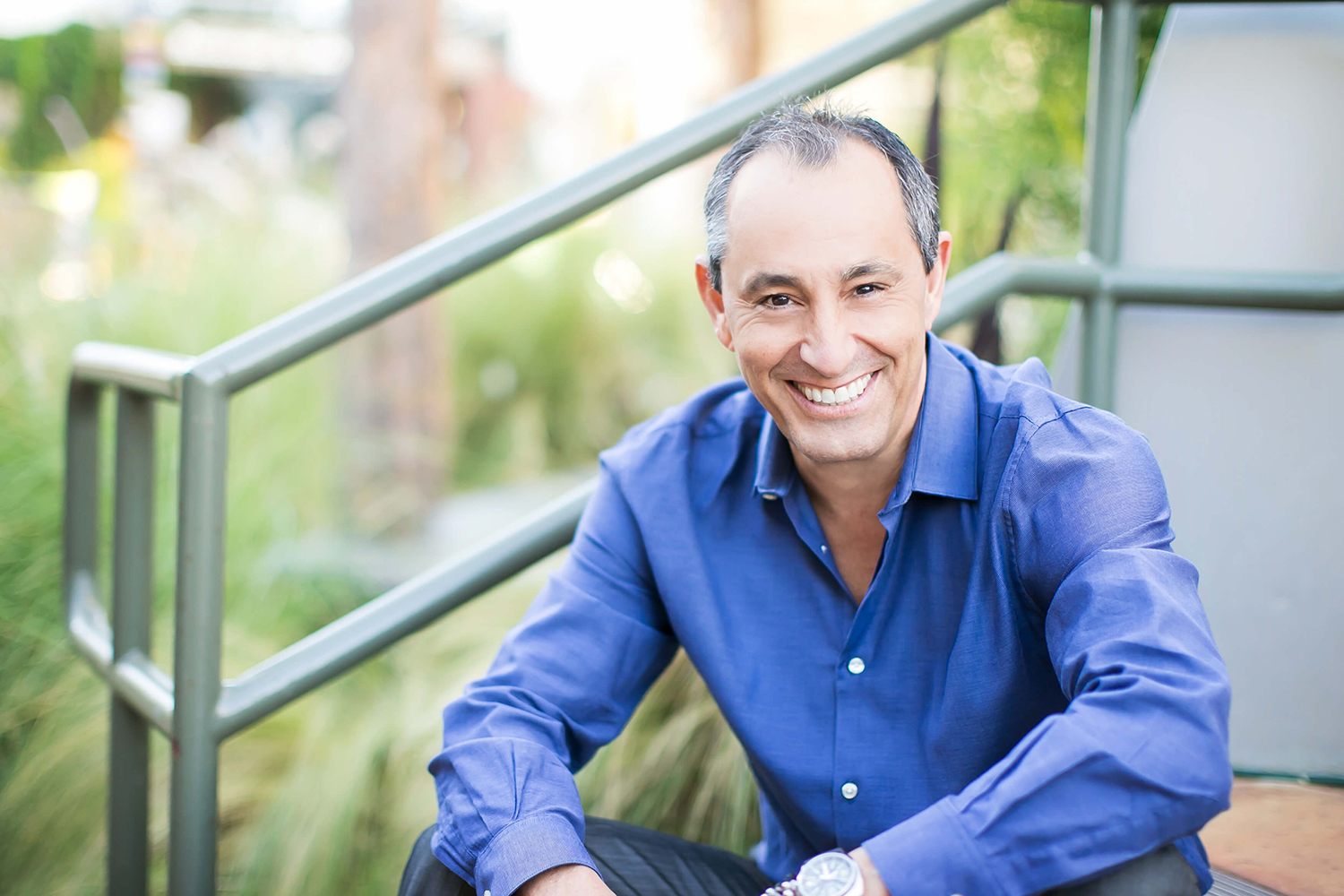 Kevin Hernandez brings 10+ years of experience in the Insurance industry to Partners Direct and is well prepared to meet your specific needs.
Most recently Kevin was with State Farm Insurance prior to joining the team at Partners Direct.  Kevin's specialty is Personal and Business Lines Property and Casualty insurance.
Kevin believes in standing by his clients regardless of the obstacle. He takes pride in making sure that all of his clients are taken care of.  Kevin makes himself available 24/7 to meet your insurance needs.
Kevin believes "building relationships is the biggest thing in life".
Kevin is a Father of 3 and is a resident of Lake Forest.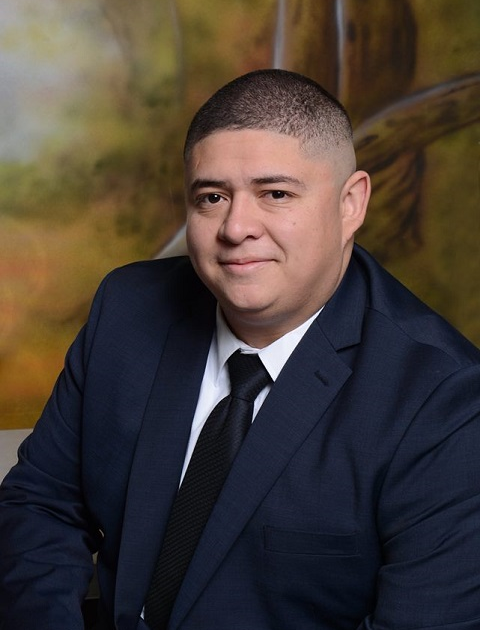 Jake started his career as a Loan Officer for World Savings, after 14 successful years he decided to join Back Bay Funding. Jake was with Back Bay Funding for over 10 years. Since then, Jake decided it was time for a change and decided to go back to his roots with a career in insurance.
With well over 25 years of account management experience, Jake brings a unique set of skills to Partners Direct. His specialty is Personal Lines insurance. Jake takes a consultative approach, he does not just procure insurance, he manages it.
Jake strives to provide the highest level of service, seek the most efficient and effective insurance solutions, at the most competitive price.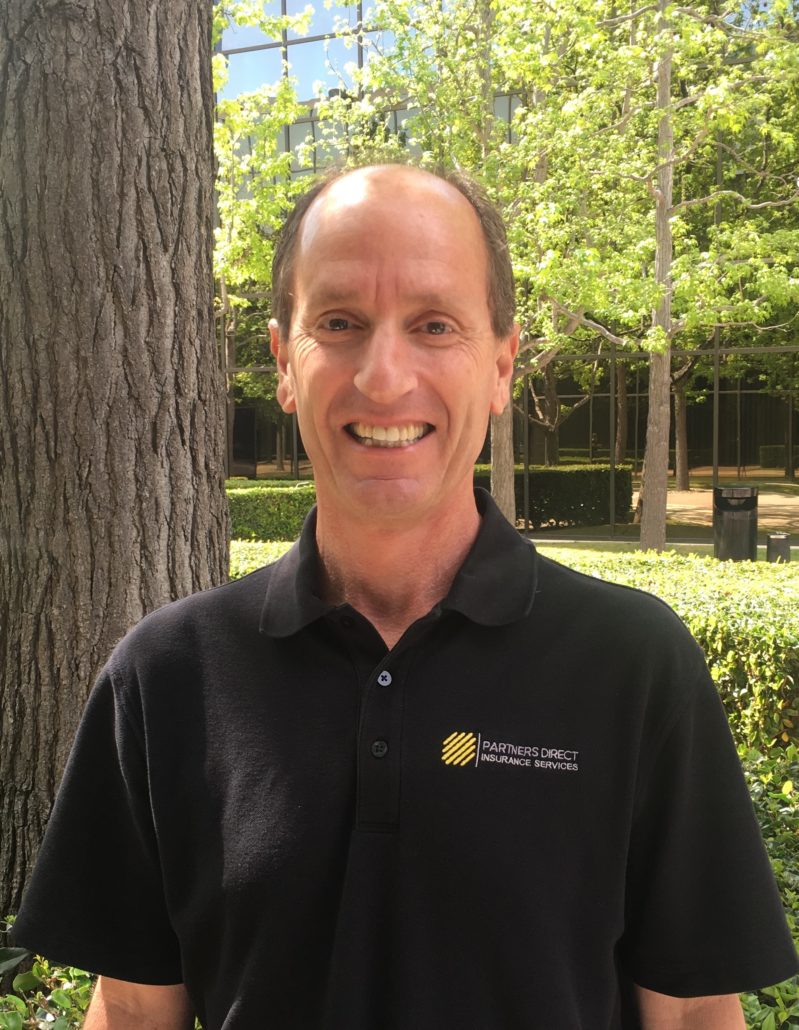 Matt Valeriano brings a fresh millennial mindset to Partners Direct Insurance and provides tremendous insight to the team.  Matt champions our Social Media and Marketing department.
After attending college in Bend, Oregon, Matt decided to come home and join the business.
Matt enjoys hiking, fishing, and spending time with his family.