Dean Valeriano
President/Director of Business Development
Dean Valeriano brings more than two decades of business development experience to Partners Direct.
Dean considers "going above and beyond" as his standard protocol for every transaction.
A proud father of three, Dean and his wife are long-time residents of Newport Beach. Dean volunteers in his spare time as a Board Member for the Boys and Girls Club, allowing him to mentor youth while helping guide the organization to raise funds for their programs.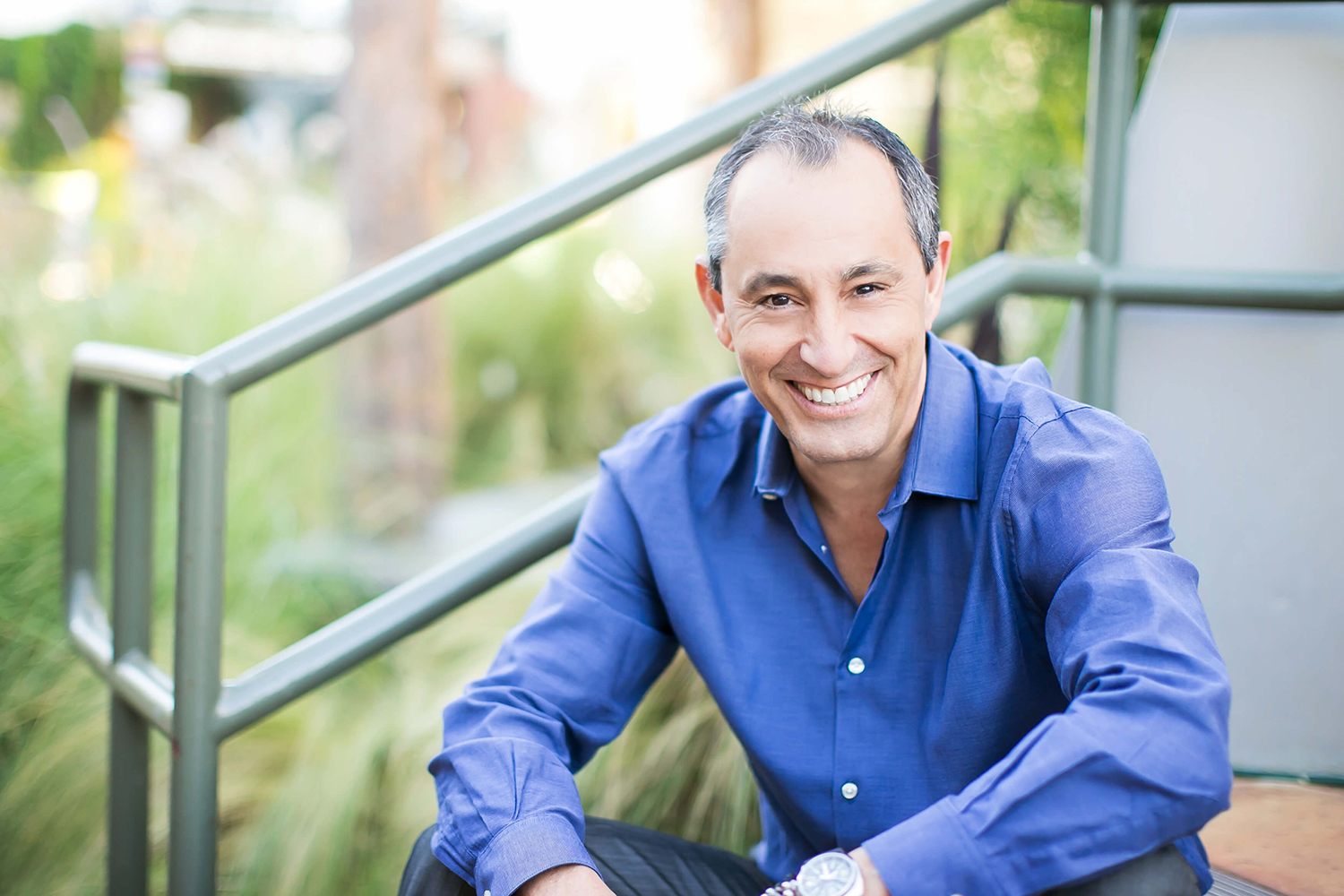 Kevin Hernandez
Director of Sales & Operations
Kevin Hernandez brings 10+ years of experience in the Insurance industry to Partners Direct and is well prepared to meet your specific needs.
Most recently Kevin was with State Farm Insurance prior to joining the team at Partners Direct.  Kevin's specialty is Personal and Business Lines Property and Casualty insurance.
Kevin believes in standing by his clients regardless of the obstacle. He takes pride in making sure that all of his clients are taken care of.  Kevin makes himself available 24/7 to meet your insurance needs.
Kevin is a Father of 3 and is a resident of Lake Forest.
Contact Info
Office: 949-337-4062
Email: Kevin@partnersdirectins.com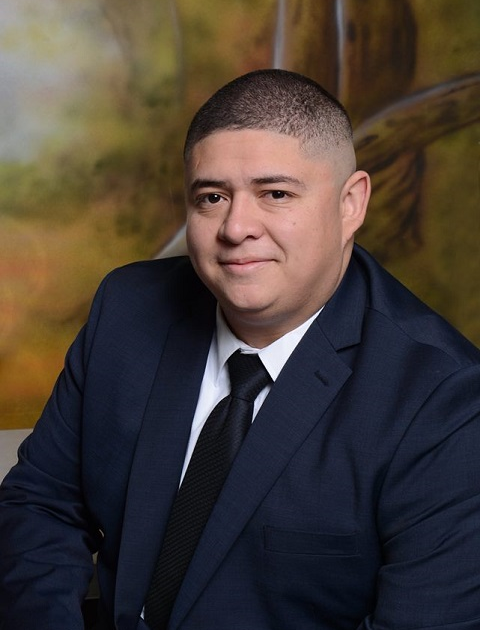 Jake started his career as a Loan Officer for World Savings, after 14 successful years he decided to join Back Bay Funding. Jake was with Back Bay Funding for over 10 years. Since then, Jake decided it was time for a change and decided to go back to his roots with a career in insurance.
With well over 25 years of account management experience, Jake brings a unique set of skills to Partners Direct. His specialty is Personal Lines insurance. Jake takes a consultative approach, he does not just procure insurance, he manages it.
Jake strives to provide the highest level of service, seek the most efficient and effective insurance solutions, at the most competitive price.
Contact Info
Office: 949-337-4063
Email: Jake@partnersdirectins.com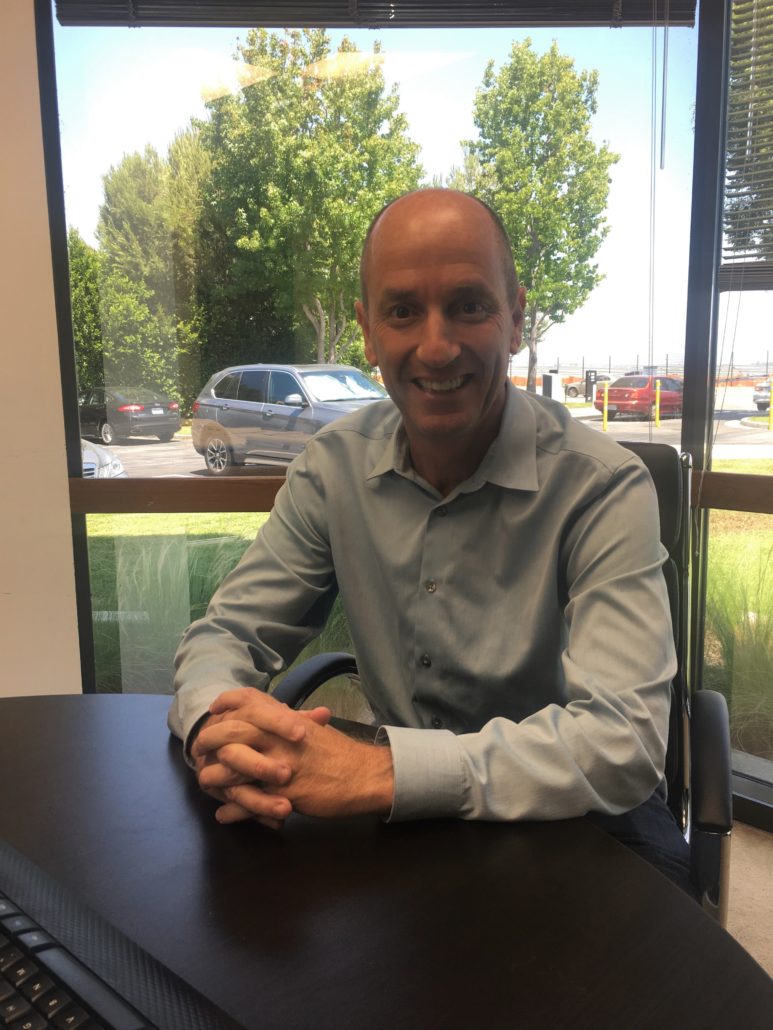 Matt brings a fresh millennial mindset to Partners Direct Insurance and provides tremendous insight to the team. Matt has volunteered for the Boy's and Girl's club for several years, loving the opportunity to mentor and inspire the youth. After attending college in Bend, Oregon, Matt decided to come home and join the business.
He is passionate about his clientele base, and is excited about building new relationships. He believes in bringing 110% to clients' needs 24/7 365 days of the year.
Contact Info
Office: 949-337-4011
Email: Matt@partnersdirectins.com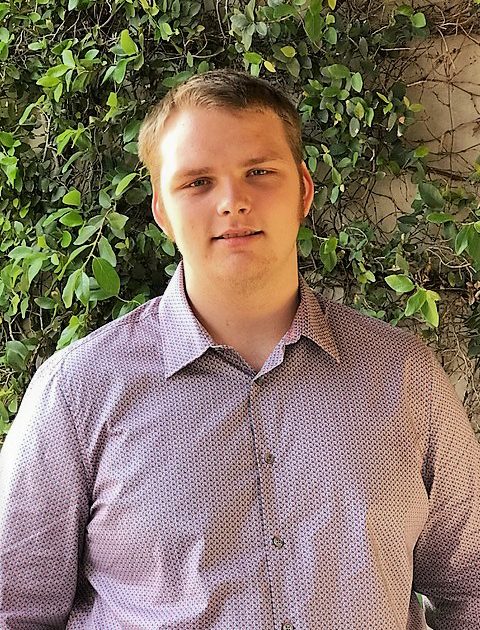 Melody brings some excellent experience to the Partners Direct team, coming over from Farmers as a proven insurance agent. Her five years of experience perfectly complement the team, providing valuable insight on our client's needs. Melody's niche within the insurance sector is both personal and business lines insurance.
A passionate food connoisseur, Melody loves the dynamic of raunchy, cheesy movies. In her free time Melody loves to spend time playing with her dog Oli, who never ceases to put a smile on her face.
Contact Info
Office: 949-337-4076
Email: Melody@partnersdirectins.com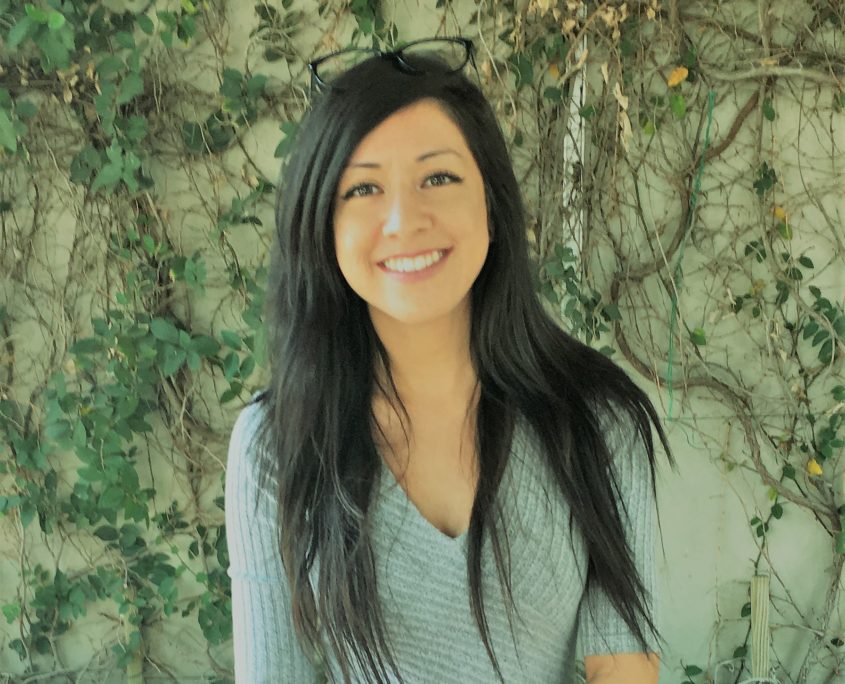 Ryan Braun
Internet Marketing Specialist
Ryan is a current student at The University of California, Santa Barbara studying Economics and Communications. In the past, Ryan has served as a lifeguard for the City of Newport Beach as well as organizing philanthropic events for The American Cancer Society.
The son of two attorneys, Ryan brings an innovative mindset, determined to expand the clientele and build future relations for the company. Ryan enjoys golfing, cliff diving, live music and attending professional sports events.
A huge fan of Dale Carnegie's novel How to Win Friends and Influence People, Ryan believes it is important to "Be more concerned with your character than with your reputation, for your character is what you are, while your reputation is merely what others think you are."